Welcome to GRONEN 2020!
ATTENTION!
Given the recent developments around COVID-19 and that both you as attendants and we as organizers cannot yet be certain about the possibility of travelling to Portugal in June:
Virtual participation is the default participation mode for GRONEN2020.
Registration is open.
Please register until May 1st.

GRONEN 2020
Start: 17 June 2020
End: 19 June 2020

Católica Lisbon School of Business and Economics, Palma de Cima, 1649-023 Lisboa, Portugal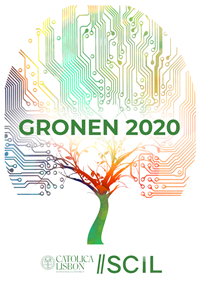 Organizer of the GRONEN 2020 Conference